Industrias Sola Basic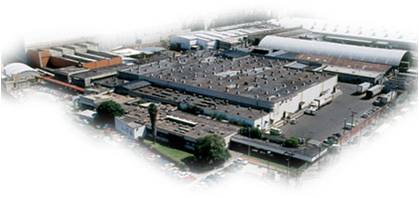 Industrias Sola Basic (ISB), established for more than 50 years, manufactures magnetic & electronic ballasts, transformers, backup systems and power conditioners, commanding 70% of the Mexican/Latin American market and exporting around the world. ISB headquarters and ISO 9001:2000 manufacturing facility are located in Mexico City with five strategically-placed and well-stocked distribution centers in Mexico supplying the local, South American, United States and Canadian markets.
For quality ballasts built to last, think of SOLA first!